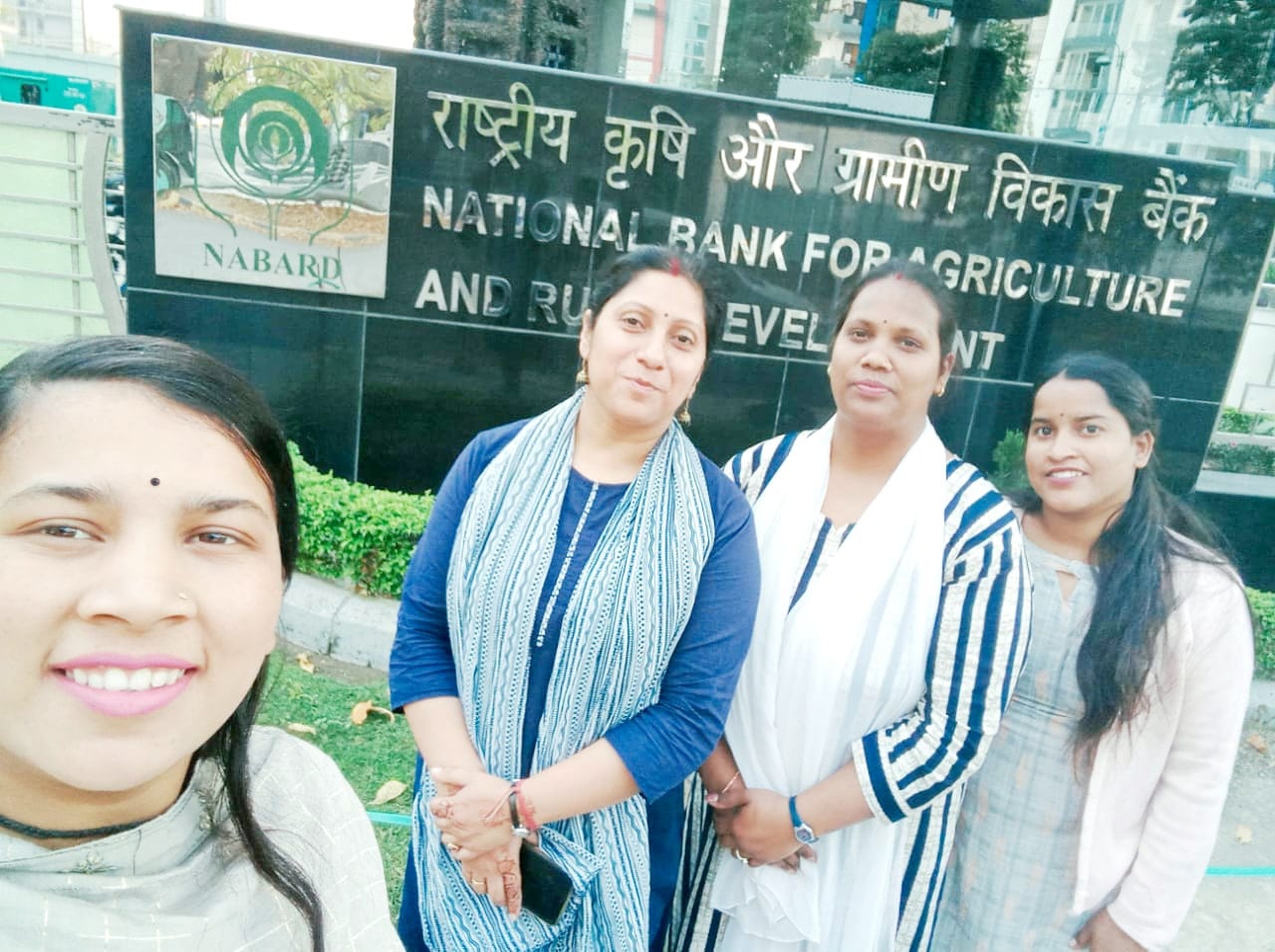 At Benevo our values are to
Serve with best quality of Education and Training.
We are honest, ethical, and fair.
Teamwork
We strive to show a deep respect for human beings inside and outside our company.
Passion means we use our drive and commitment to energize, engage and inspire others.
Simplicity
Grow our business in a way that makes us proud.
Together we make the difference.
Create an environment where employees can think big, have fun, and do good.