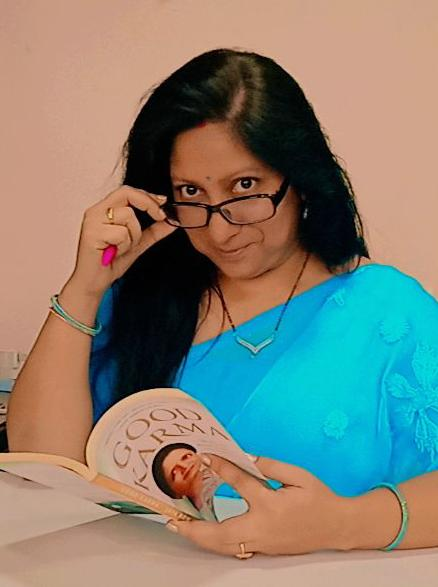 Soumya Jitendra Baniwal
Founder & Director
soumya.benevo@gmail.com
Education is perhaps one of the most important ingredients to a happy, successful, and constructive life. In fact, having access to a good education during childhood and your early adulthood can make a real difference in your later life. In the ideal case, education and educators inspire pupils and students to open and expand their minds. Even more importantly, a good education system skillfully prepares the young children for life. Yet, math, biology, and physics alone won't prepare you for the challenges of life.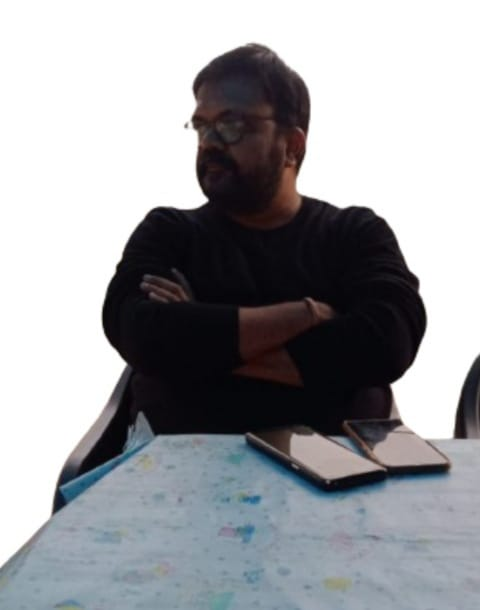 Tejash Mehta
Business Head & Marketing
tejash.benevo@gmail.com
"Is a commerce graduate and a Negotiation expert and skilled in cost-management and control, Effective leader who can optimize and streamline operation.I am also an energetic and enthusiastic sales personnel, assisting customers for the past 10+ years to find what they are looking for and also includes assessing prospects, making most of the available options, and closing a profitable deal. I also take on follow-up roles as and when required."